We provide height safety installation of most types of fall protection systems such as rope access and fall arrest anchor points, horizontal and vertical life lines, guard rails, platforms and caged ladders to name a few.
We are however much more than just installers! Since 2011 we have been designing and manufacturing anchor points and static lines and you can view our whole range here www.safetyroofanchors.com.au
 SPS then takes care of the installation and certification. Due to our all round involvement we know our industry well and can help you, our clients to get the desired outcomes fast and for a fair price.
Get in touch with us today for a free quote for any type of height safety installation!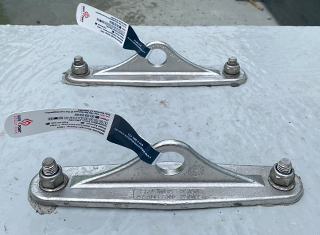 At SPS we have got 10 years of experience with design, engineering, installation and certification of all types of rope access and fall arrest anchor points.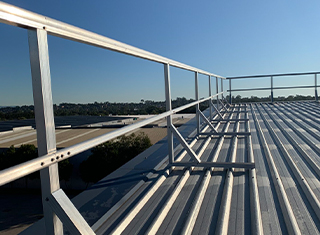 Guard rails offer passive fall protection which is considered superior to anchor points and static lines as it doesn't require training.​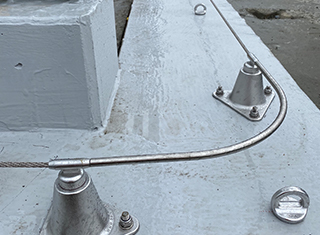 Static lines utilize stainless steel intermediate and end anchor points connected by pre-tensioned stainless steel cable to provide uninterrupted fall protection to roofs and structures.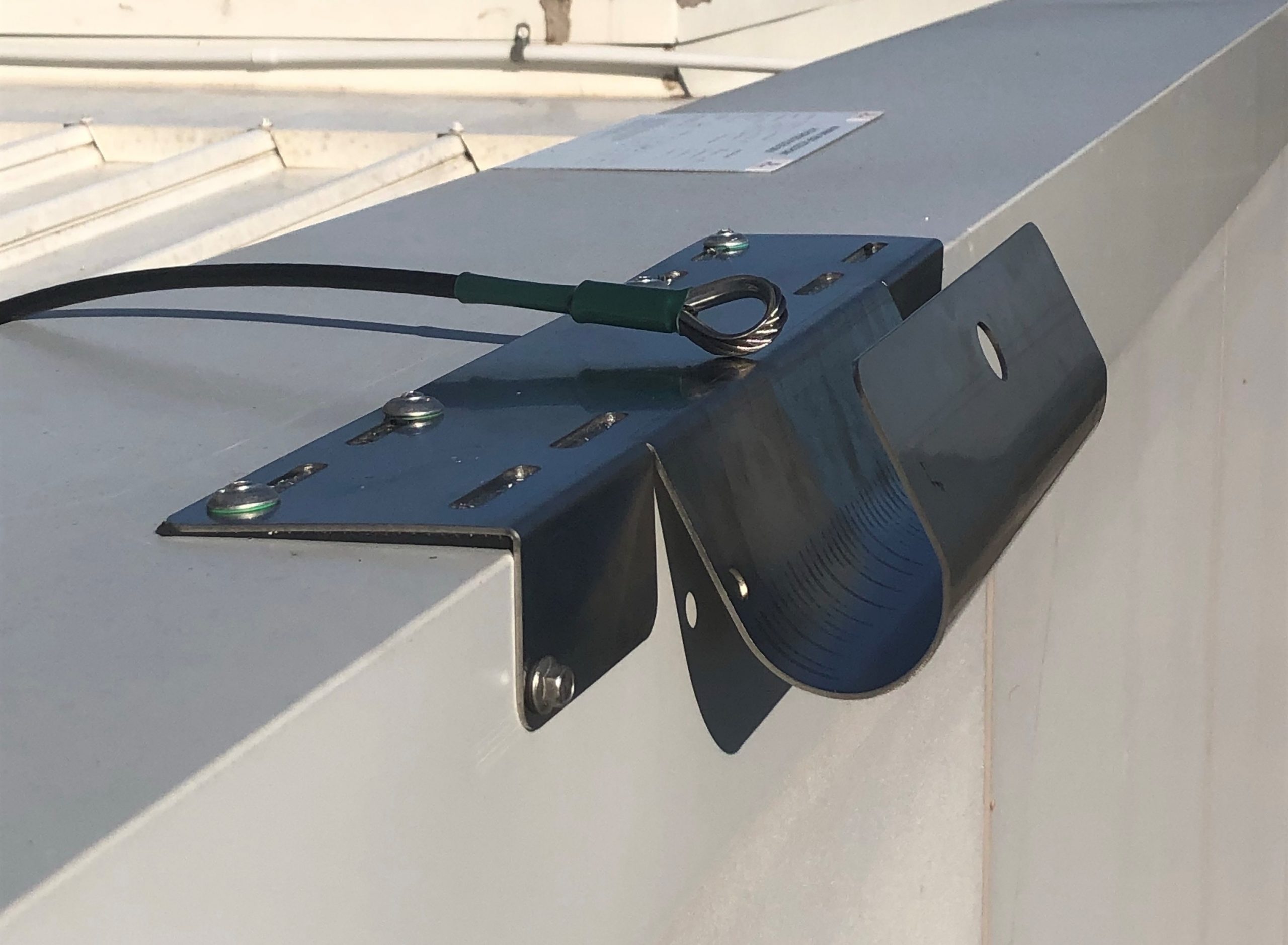 We offer installation of ladder brackets to parapet walls, roofs, awnings and other structures commonly accessed via portable extension ladders.​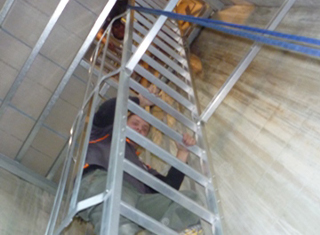 We can install fully compliant permanent ladders of all shapes and sizes to suit your access requirements.