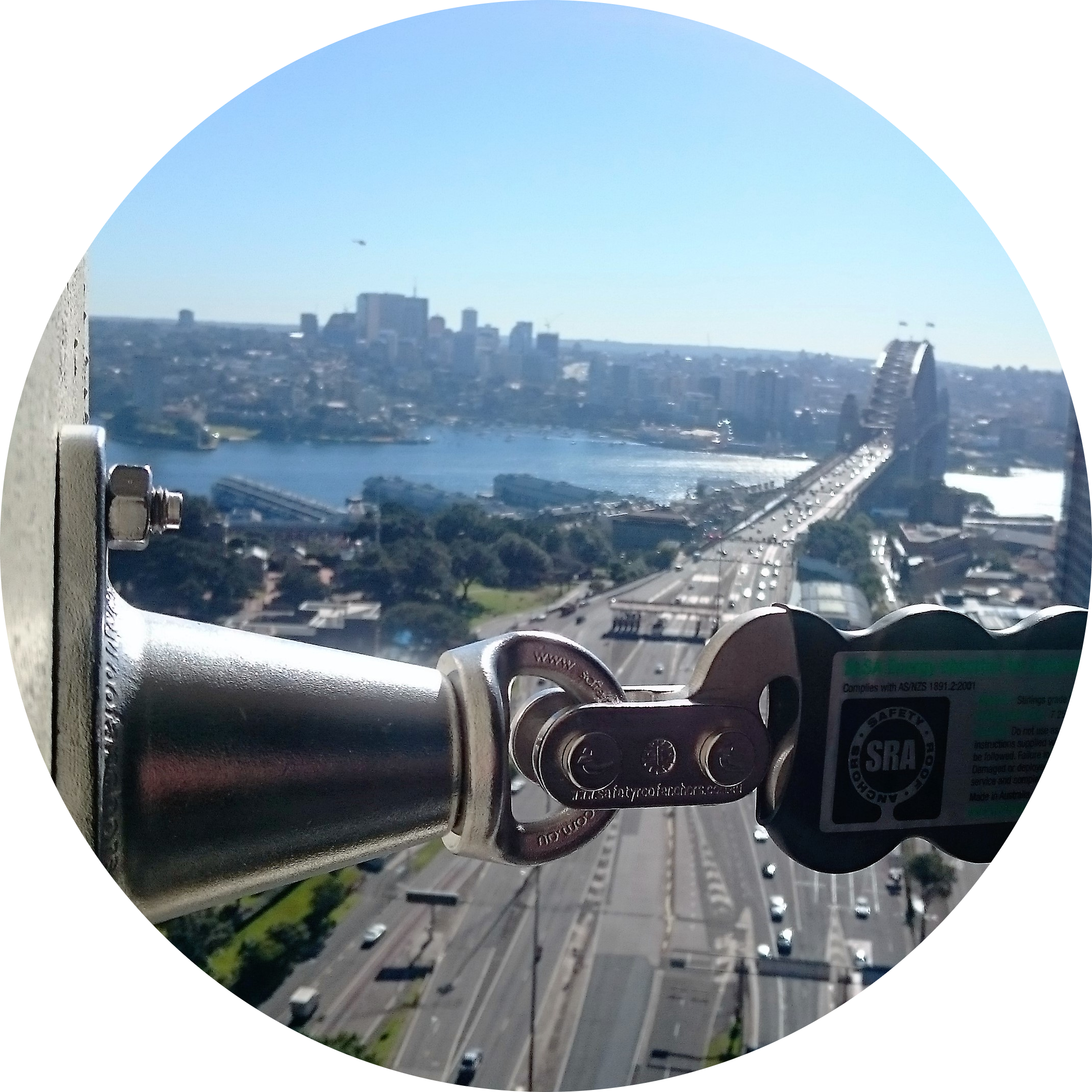 WHAT WE DO
Safe Point Solutions Pty Ltd
is a Sunshine Coast based company
providing all height safety
installation and certification
needs including site reports
and audits.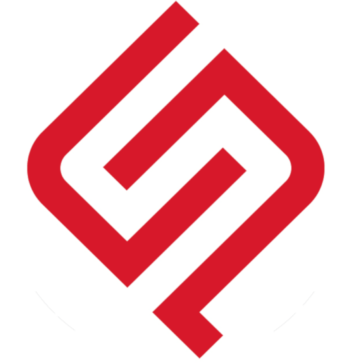 SPS is committed to providing a high
level of expertise and personal attention
to all projects. Our director
Jan Kroupa is personally involved
in all projects to deliver
outstanding results with particular
attention to detail. Safety, quality and customer service are emphasised within our core values.
Safe Point Solutions director Jan Kroupa has been involved in height safety since 2008 and has acquired  first-hand experience in all facets of the industry from manufacturing to certification.
Jan's expertise ranges from managing and carrying out processes such as design, engineering, manufacture and stress-testing of anchor points and static lines manufactured by his company Safety Roof Anchors that he established in 2010. He is still very active in this role.
Another part of Jan's experience which is invaluable to SPS comes from a decade long history of height safety installation and certification work that he generated through running his own rope access company  he had managed from 2006 up to late 2018. Being a certified Advanced Rigger and Rope Access technician with 14 years of experience, Jan has installed and certified height safety systems for many high-profile buildings and clients.
SPS proudly offers a wealth of experience packaged with personal friendly service and quality that is second to none!